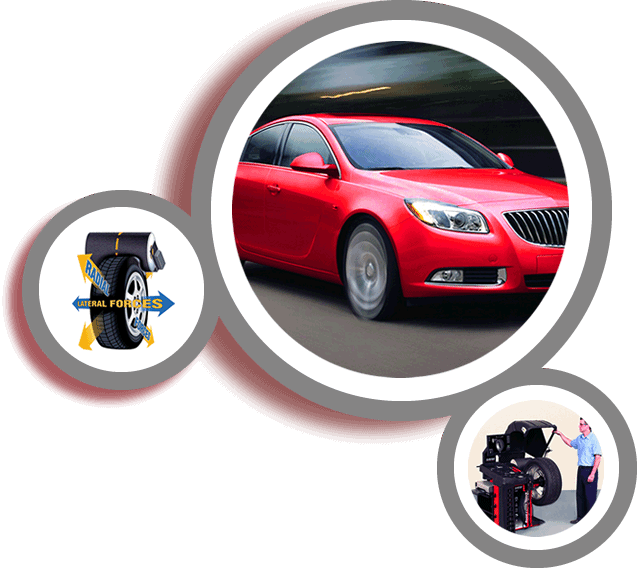 Get the ultimate balance from a Hunter Road Force Balancer!
All dealers shown use fully calibrated Road Force Balancers
Find your nearest balance centre:
Knowledge is Key!
Helping you to decide what is best for you and your car!
~ Reduce wheel vibration
~ Improve ride quality & handling
~ Improve car safety
Find out more about wheel balancing with Road Force, and its importance as an 'Essential' car service.
Do You Feel Vibrations?
Take a look at why you can feel a vibration.
Tyre Facts
AA patrols attended more than 330,000 tyre related call outs. Wheel Balancing can be a way of preventing this. Find out more.
Drivers can face upto £2500 and 3 points on their licence for failing to maintain their tyres. Stay above the law here.